Bed and Breakfast near Avignon
If you are coming to Provence to attend the prestigious Festival of Avignon, The Mas de Pampres will ensure you a great experience. This spacious and luxurious house in its green environment is ideal for quiet and peaceful holidays. Rental near Avignon Festival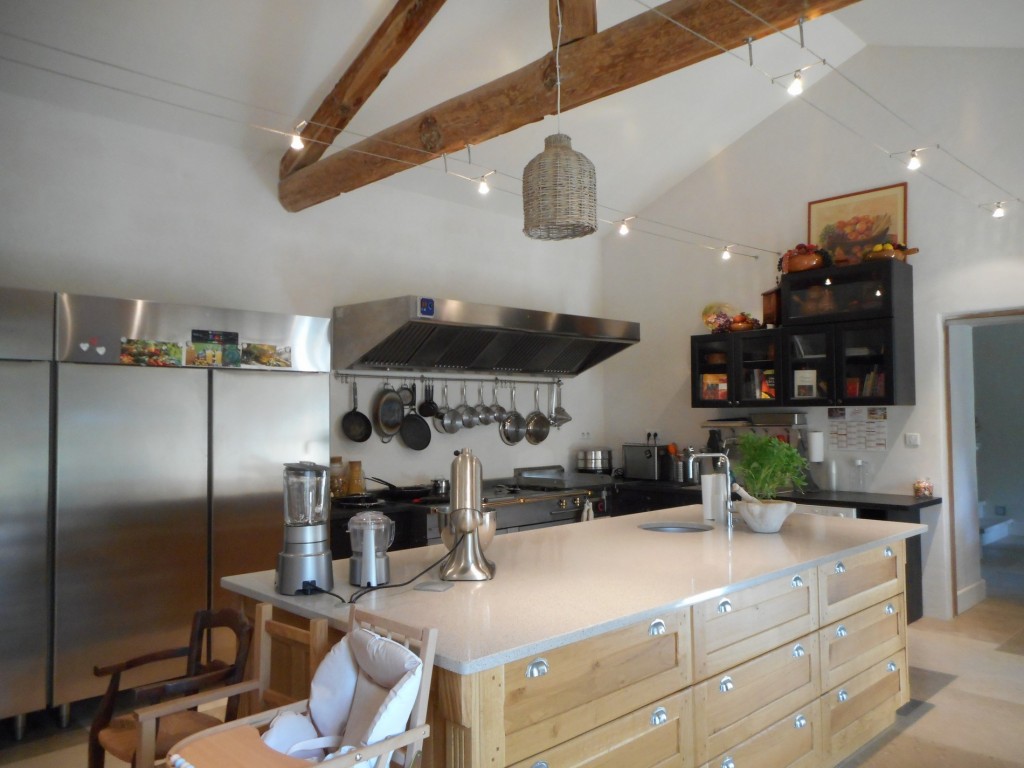 Have a pleasant stay in a little paradise
The Mas des Pampres offers you a qualiy house that will make your holidays unforgettable. While you will deal with the vibrant scenes of Avignon during the shows of the festival, the bed and breakfast will provide you with comfort, space and intimacy when you get back. You will spend a good time there with your family or friends. The house benefits from an outstanding architecture, designer furniture and a great park with a swimming pool. It can host up to 14 people and its vast rooms provide the guests will all the intimacy they will need.

Rental near Avignon Festival
The Mas des Pampres is located in Cabannes, about 15 km from Avignon. This incredible 400 sq. meter house was built on a 5000 sq meter fenced ground. You will enjoy the big living room, the play area for children, the minibar, the patio, the fully equipped kitchen and the spacious garden. Amongst other equipment, you will find an air conditioner, a wifi connection, a flat-screen television and its DVD player and a big gas barbecue. During your stay, you will have the chance to go for a bike ride or play ping-pong.
The location of the Mas des Pampres between Lubéron Alpilles, Avignon and Saint Rémy de Provence is also a great advantage since it will give you quick access to the Festival, but also to all touristic and natural sites of the region. Visit the Luberon natural regional Park and enjoy spending time in a wild and amazing nature.