Bed and Breakfast near Arles
You have chosen to attend the photograph festival of Arles and you are looking for a peaceful place to stay in the area. Located in the village of Cabannes, less than an hour away from Arles, the bed and breakfast Mas des Pampres is an amazing house where you and your family will make the most of your holidays. Luxury rental Arles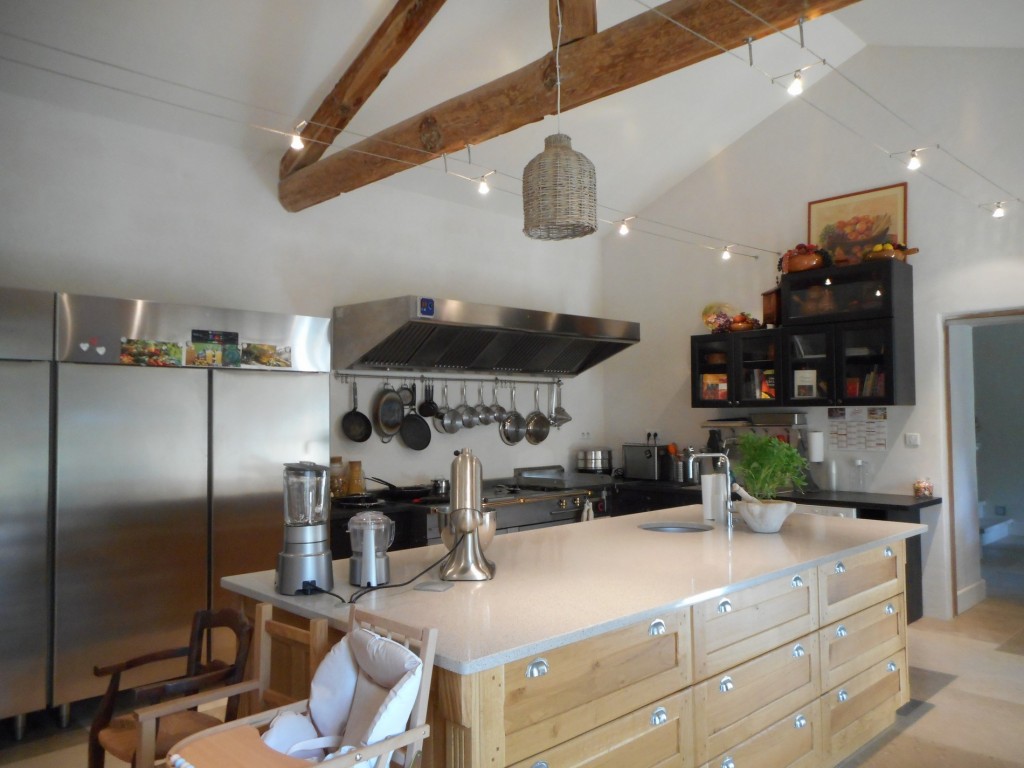 A magical site at the heart of a preserved village
Discover a magical place located at the heart of Provence and offering a wide range of features and services. Built on a 5000 sq meter fenced ground, the vast house is also fully equipped: home cinema, big kitchen, swimming pool are a few of the many installations you will benefit from. Some of your stay will be dedicated to the Festival of Arles, the incredible Luma Tower and the paintings of Picasso, and you will spend the rest of your time in a heavenly place with you friends or family. The bed and breakfast is big enough to welcome 14 guests with all necessary comfort.

Have a nice time with your children
in a Luxury rental Arles
The house has been equipped to meet the needs of all children. If you have a baby, you will be provided with a bed, a changing mat and a baby cot. With older children, you will enjoy the many board games and the play area. The vast grounds are ideal to spend time in preserved nature.
The bed and breakfast is also intended to offer a pleasant climate in all rooms, even on the hottest days of the year, thanks to the air conditioner.
There are many touristic sites to discover around the house. Visit the Luberon natural regional park with your family or friends and enjoy all the assets of this wonderful area.